Holiday Romances with a Narcissist
Warning:
This blog contains some random silliness to enhance some holiday cheer!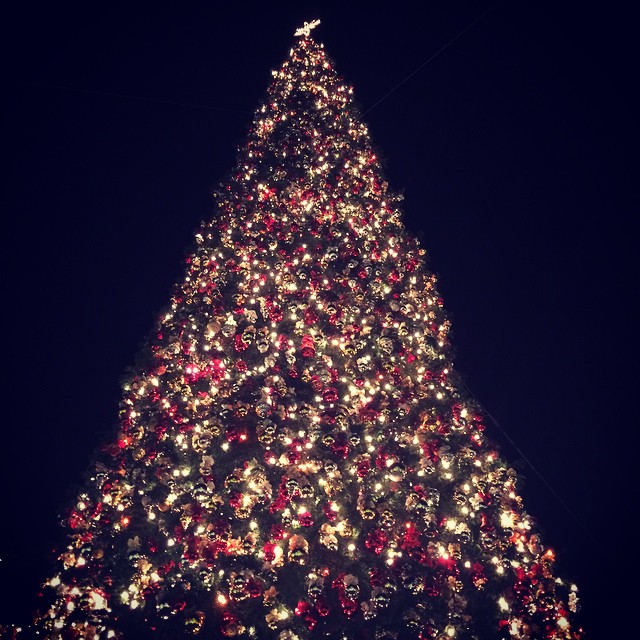 Yes, it's that time of the year. That time of the year that brings us complete joy. However, when it comes to a romantic situation with a narcissist, that joy may feel devoured by a toxic vampire leftover from Halloween. The good news is, Halloween is over; the bad news is, those dreadful feelings can last until the next holiday season and thereafter… thereafter until discovering ways to shift out those narcissistic memories and move forward so Santa Claus can make it down your chimney this year!
Let's face it; we all have fond memories of these holly jolly seasons that should never be forgotten. In fact, every holiday season, we should embrace all remembrances with loved ones, but when it comes to a narcissistic romance, what would it be like to ask yourself—Was it ever really love, to begin with? Seriously, think about that for a minute and see if an "A-Ha moment" arises from within. Even go ahead and journal about it right now before reading the rest of this article because your answers may just make you want to dance to jingle bell rock!
Anyway, narcissistic personalities are notorious for love bombing and serial dating during "the most wonderful time of the year" because their biggest fear is not having any supply for their empty existence. Usually, the sensitive persona is the primary target hunted for, especially within the online dating app world, because it's so easy for narcissists to connect inside technology and chameleon themselves for a vulnerable, sensitive type and their abundance capacity for love.
Whether we are still looking back on a previous holiday corrupted by a narcissist or currently in the heartbreaking throws of one, the pain is like being stuck on a horrific island of unfriendly misfit toys for all eternity. Family members and longtime friends may not understand how Scrooge infected every fiber of your mind, body, and soul. However, the empowerment exists within you to have the happiest of Hanukkah's and the holiest of jolliest Christmases that will make you want to "say hello to friends you know and have a cup of cheer!"
Here are some powerful questions that may get Rudolph's nose to shine some major clarity and awareness for you to move forward:
What would it be like to write down absolutely everything that may be bothering you this holiday season regarding your narcissistic situation and safely burn the pages?
Can you allow yourself to donate or throw away any past or present holiday item (i.e., decorations) that may trigger memories you wish to forget?
Are there any holiday films or specials from your earlier years that bring back fantastic memories for you? If so, what would it be like to watch one of them a day until the holiday season is over?
On a scale of 1-10, 1 being no self-love and 10 being total self-love, where would you rate yourself today? If you are at a low rating, what can you personally do to bring yourself up at least two points for the holiday season?
If you have been trying to date again after a narcissistic situation, what would it be like not to date anyone until after the New Year? Would you be willing to delete all online dating apps and sites from your existence until next year and, if necessary, deactivate all social media outlets?
If you can go completely NO CONTACT (and if you have not already), what would it be like to block your narcissist everywhere you can (email, phone, social media, etc.) as well as any third-party connections giving them absolutely no way of reaching you?
If you're still stuck in Christmas past, think of this time as the opportunity for new holiday decorations granting new inspirational celebrations for you versus embarking on the narcissistic Grinch. Focus on change and making better memories. That's the best gift you can get this year that you deserve to give to yourself … the gift of self-respect, self-value, and self-love instead of the memories of that desperate "love" that most likely was never part of your true holiday spirit, to begin with.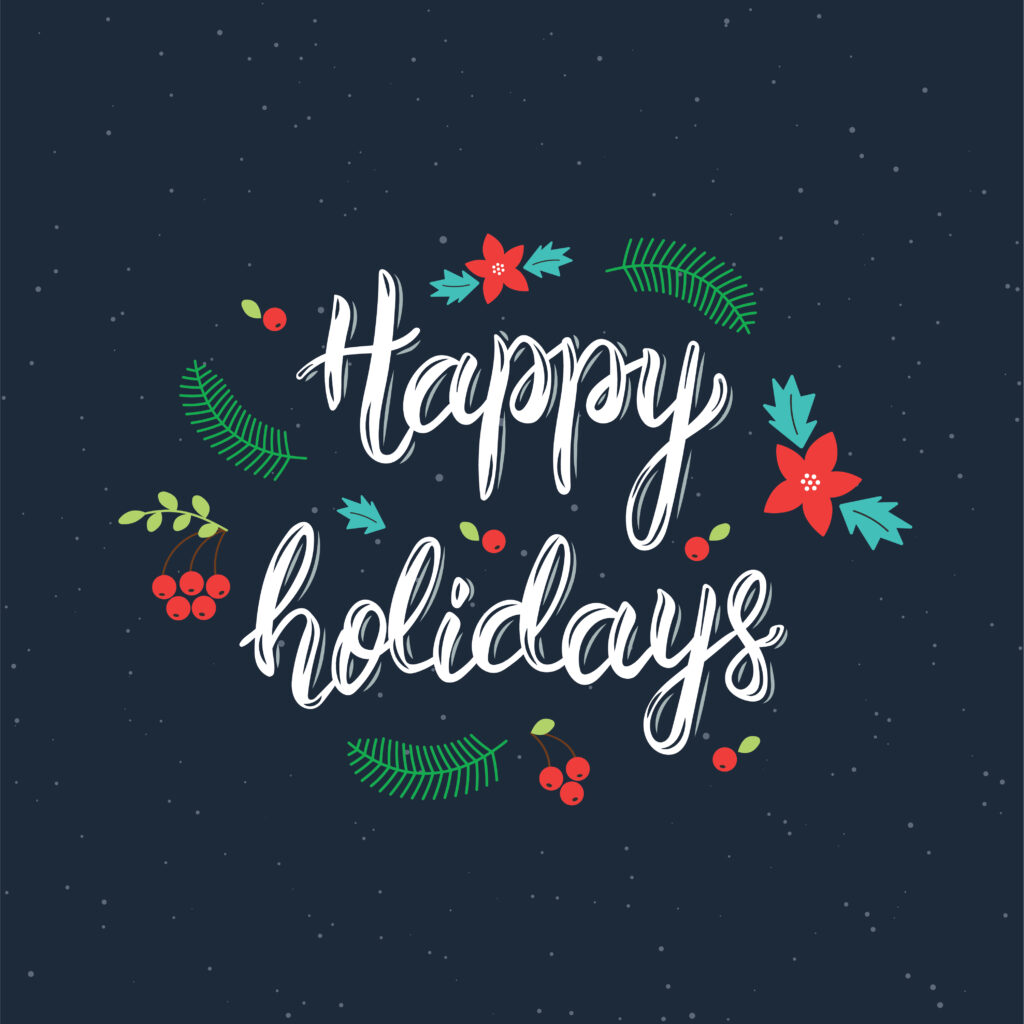 About the Author
Eric Casaccio, Inspirational Life Coach of Now Your Life, is bringing clarity and awareness worldwide for those experiencing toxic situations with narcissistic individuals. His workbook manual is a collaborative journey covering the five stages of grief, trauma, and many other phases derived from the pain of being involved with any narcissistic situation.
Clients of Casaccio have expressed uplifting enthusiasm for his original life coaching models, elevating them to find their answers already within and move forward.
I used to believe that I could never be happy until I was free from the narcissist. That is far from the truth. Eric has helped me turn my paralyzing stress into renewed confidence. It has become clear to me where I am, where I really want to go, and most importantly, what I need to do to get there. – Former Client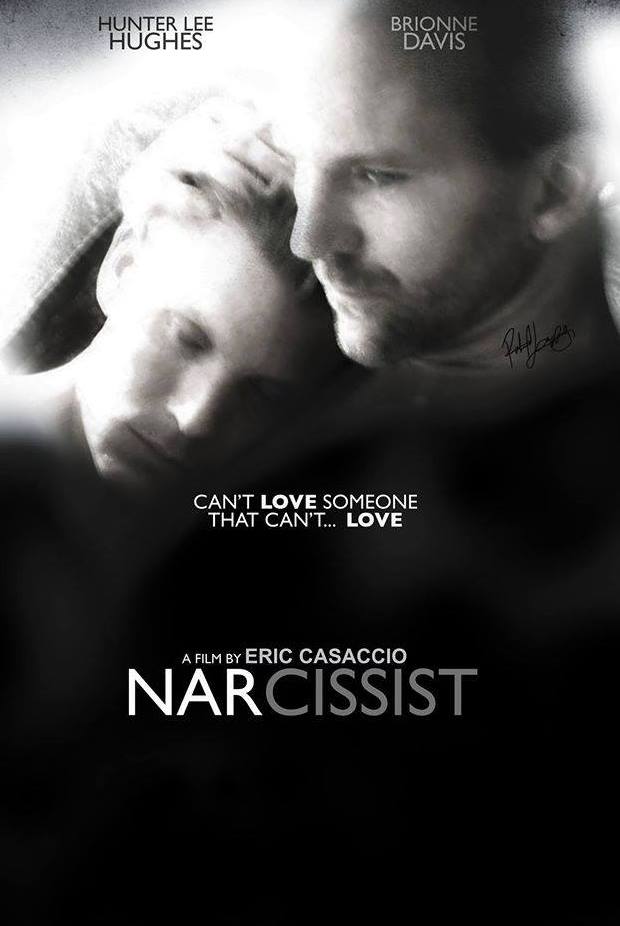 Casaccio has also produced, written, and directed the critically acclaimed award-winning narrative, short film Narcissist. During the two-year festival tour, several audiences suggested a life coaching career for Casaccio, inspiring him to attend the Southwest Institute of Healing Arts. Soon after, a Certificate of Excellence in Life Coaching was completed leading to the creation of Now Your Life, a virtual inspirational life coaching approach focusing on breaking free from narcissistic relationships and envisioning your own picture window of life.
This year, Casaccio completed another certification with the ICF Accredited Certified Life Coach Institute.
Check out the official 2021 Holiday Newsletter!
Stream the film "Narcissist" for free on RevryTV!