After Narcissistic Abuse There is Life, Light & Love Announces Now Your Life
When it comes to individuals stuck in narcissistic situations, there are many online support groups serving to connect others worldwide for inspiration, enlightenment, insight, and empowerment. These groups are often saviors for people in need of clarity and awareness of their personal experience or situation.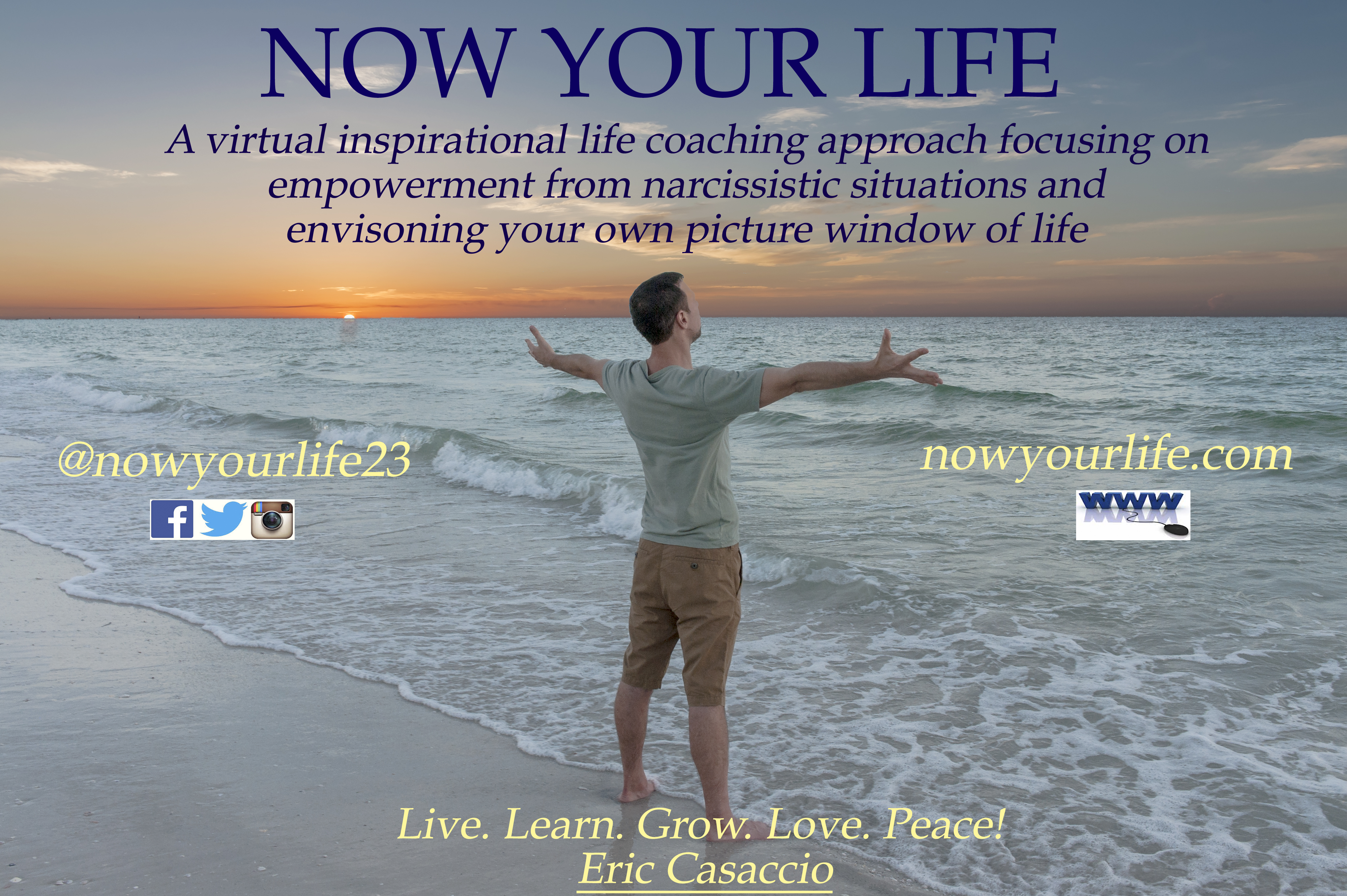 Now Your Life is honored to be mentioned by the one and only After Narcissistic Abuse, There is Life, Light & Love (also known as ANA). This wonderful Facebook group has over 100,000 followers and has served as a blessing for many.
Thank you, ANA for your support!
To read the article, click HERE