Trust Your Intuition
by Eric Casaccio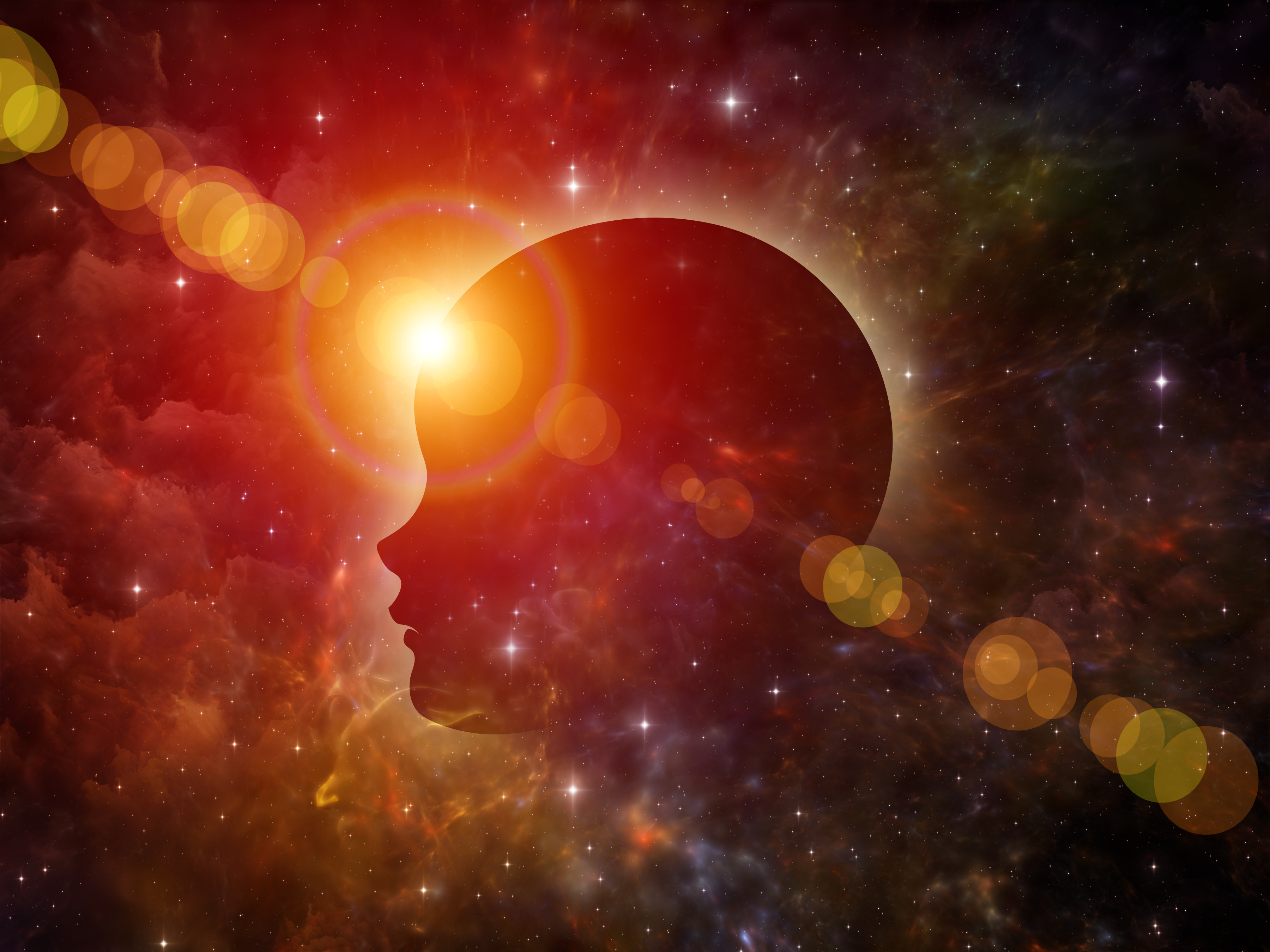 Sometimes we may find ourselves in delicate situations where mistreatment, abuse, and suffering takes place. Sooner or later, the realization of these scenarios becomes a reality leading to unfortunate feelings of sadness, anger, and disappointment from not trusting our intuition.
We all have those moments when something doesn't feel right. It could be an off feeling about selecting a course of study, accepting a job, signing a contract, or even believing a blatant lie.
When you're an empathetic person, it's natural to find the best in everyone and everything. These beautiful traits make the world a better place. However, when an unhealthy consequence demonstrates itself, it's necessary to take inventory and make the appropriate actions to move forward.
It's like standing at a crossroad and deciding which road is best to travel down. Several signs towards the right path could be standing right in front of us, but our reluctance may be in our way from taking the best route.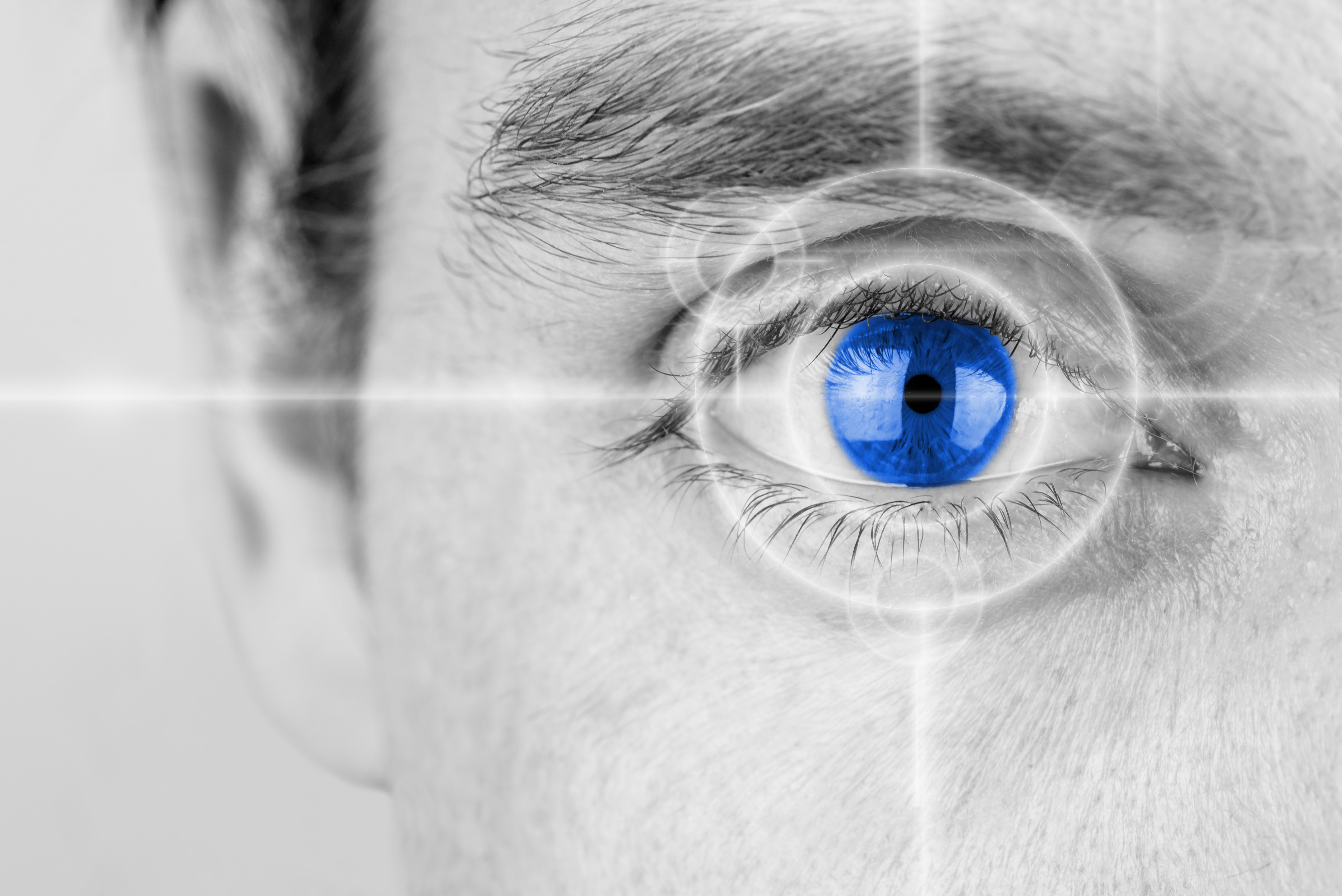 What is this hesitation? Fear of the unknown? Or is it merely our self-trust?
It's natural to be afraid of making a wrong choice or getting hurt again. Once we realize how negative life experiences from the past can teach us, we can embrace those lessons in the now and allow them to help trust our instincts and make the right decisions.
Here are some compelling questions to help you trust your instincts:
When an uncertain situation arises, what would it be like to navigate how your body and soul feel about that situation? Does it make you feel good or bad?
When it comes to decisions, what would it be like to make a pros and cons list, journal all feelings about them, and decide which choice feels best for you?
What kind of daily affirmation can you create to remind yourself to trust your instincts every day?
Your instincts are the keys to manifesting the life you want. It's okay to trust them, so allow yourself to do so!
Live. Learn. Grow. Love. Peace.