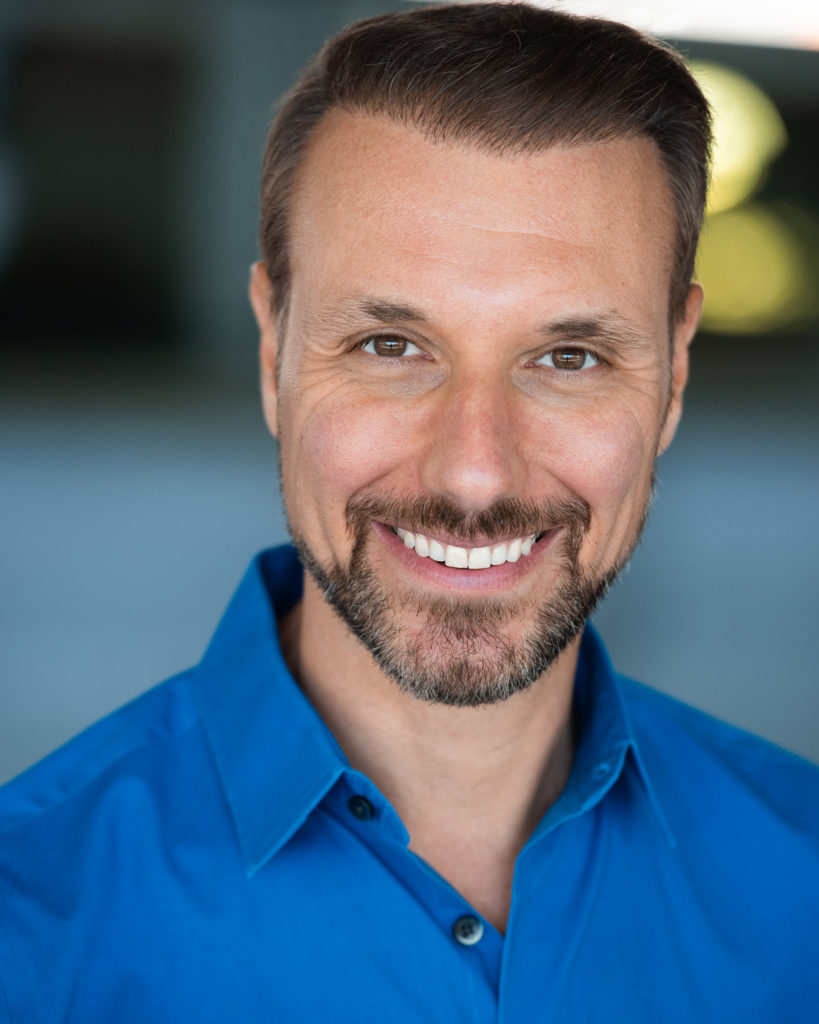 Hello, everyone! Thank you for stopping by. With so many life coaches out there to choose from, I wanted to share how I work with clients.
My transformative coaching style is always heart-centered. Each session tailors towards the goals, needs, hopes, and desires of the client. I find it best to follow the 10-step protocol that I studied at the Southwest Institute of Healing Arts.
Come to neutral as a coach
Bring the client into the now
Establish the coaching contract
Focus on the session agenda
Present potent questions
Use transformational listening—listen beyond what's spoken
Acknowledge
Forward the action
Request powerful transformations—make powerful requests
Commitment and follow-through
I also combine the Certified Life Coach Institute's process entitled "GO LEARN" with the steps listed above.
Greet
Ownership
Layout
Explore
Action Plan
Re-Assess
Next Session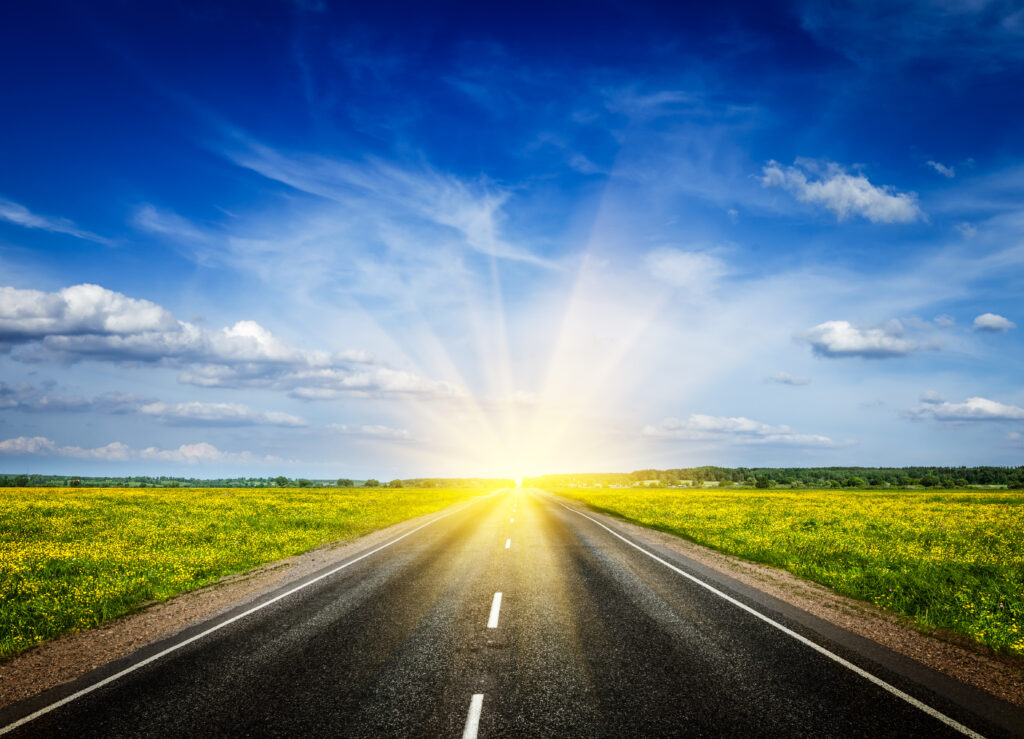 Before I virtually connect with clients, the first step is to center myself. This process includes organizing the materials needed for the session and taking a few breaths to be in the present moment. This simple action prepares me to create a safe-space collaborative connection with the client.
When connecting with a client, I initially welcome them with a greeting and ask if they are ready to be coached. Depending on the situation, a favorite question I ask is along the lines of "is there anything blocking you from being coached today?" If so, I ask if they would be open to a brief imagery exercise to bring them "into the now."
Next, I honor the client's dedication to their full hour and establish the coaching contract. With empathy, I go over the job of a life coach, respect of the client's beliefs, confidentiality, the use of coaching models, and powerful questioning because I believe all their answers are already within.
After establishing the contract, I focus on the session layout and ask what the client would like to work on or accomplish. Once their itinerary becomes solidified, I present potent questions, utilize coaching models, and use transformational listening. During this process, I acknowledge what is working in a client's life so they can discover the answers within and have imperative "a-ha" moments leading to an action plan.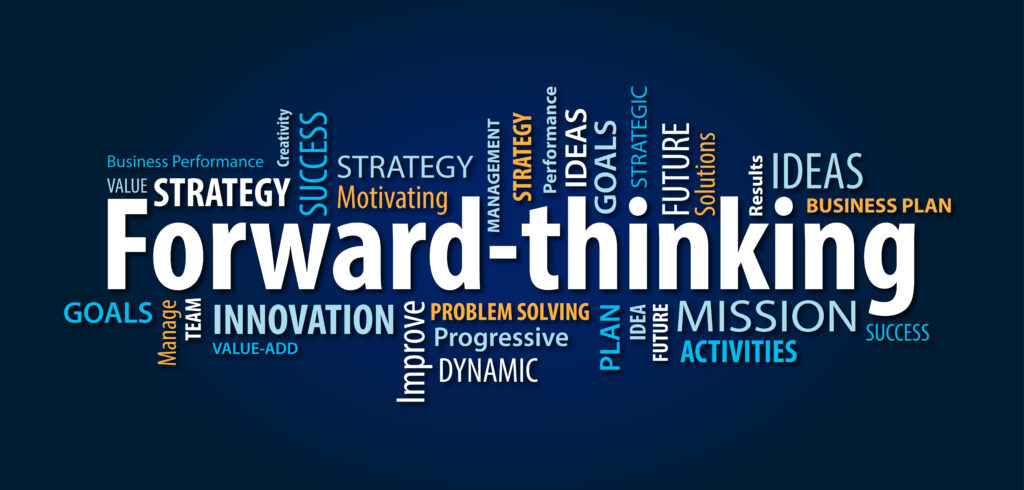 With more questioning, I encourage clients to find something bigger or more powerful for their plan. Then I make sure the client's desired task is aligned with their intent and set up a commitment and follow-through.
I wrap up the hour with a brief synopsis of the client's action plan and schedule them for their next session.
Overall, I create an empathetic, heart-centered, safe-space collaboration, and bring clarity and awareness into clients' lives that can motivate them to take positive actions and move forward.
It's all about empowering your authentic you at Now Your Life! 🙂
Schedule a Free Consultation