When it comes to emotional abuse within toxic or narcissistic relationships, there is a lot of online information available at our fingertips. Plenty of content creators are willing to share their legitimate experiences to raise awareness within this topic for the greater good.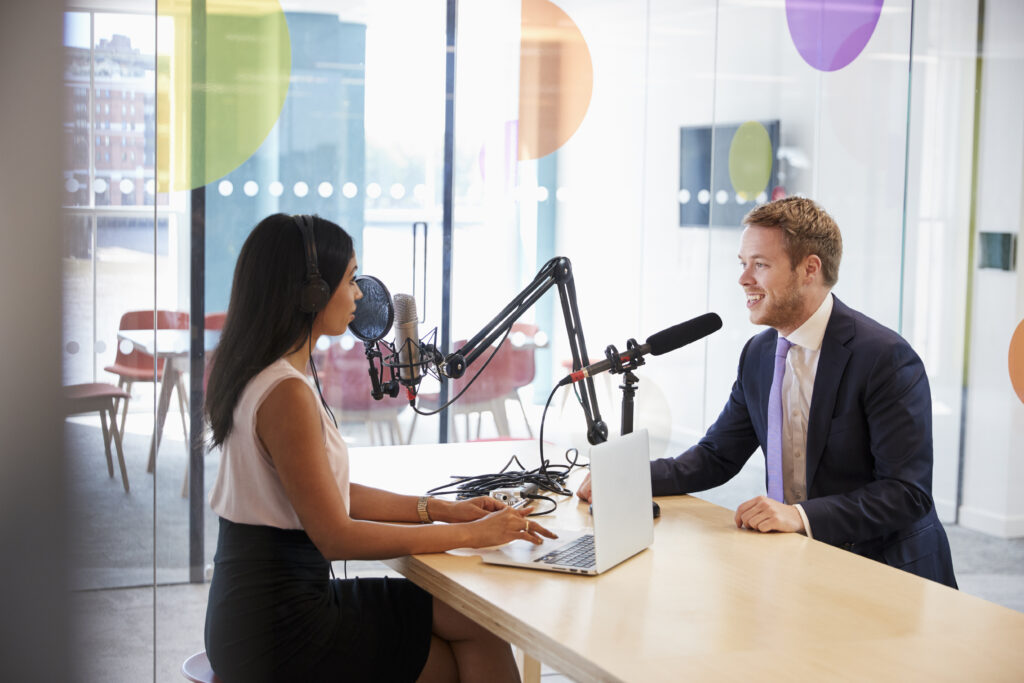 Many authentic influencers have genuinely worked through their stages of grief and trauma. During their healing process, they overcame the dark reality and no longer lived their lives as victims. These strong people are survivors and thrivers with the potential to become an empowered server. A lot of these individuals have shifted their life purpose by educating and training themselves to serve others. Some folks even have the innate insight to create programs based on life experience without any training whatsoever. Their true-life encounter was all they needed to empower others.
Psychotherapist Bree Bonchay is a fine example of a significant influencer. Her personal experience with narcissistic abuse inspired her to become the professional founder of World Narcissistic Abuse Awareness Day—an online platform featuring legitimate speakers and professionals discussing narcissistic abuse. This yearly tele-summit virtually empowers others on a global level.
For those who have experienced toxic relationships, finding a positive outlet or community is essential. Discovering and listening to authentic content creators can uplift, enlighten, and even heal others. With the easy accessibility for anyone to post, share, and even create content, many online discussions have raised awareness from all walks of life.
Anyone with the courage to speak about something they are passionate about should be celebrated. However, sometimes, content creators who merely demonstrate passion can be harmful because their said communication can negatively trigger others.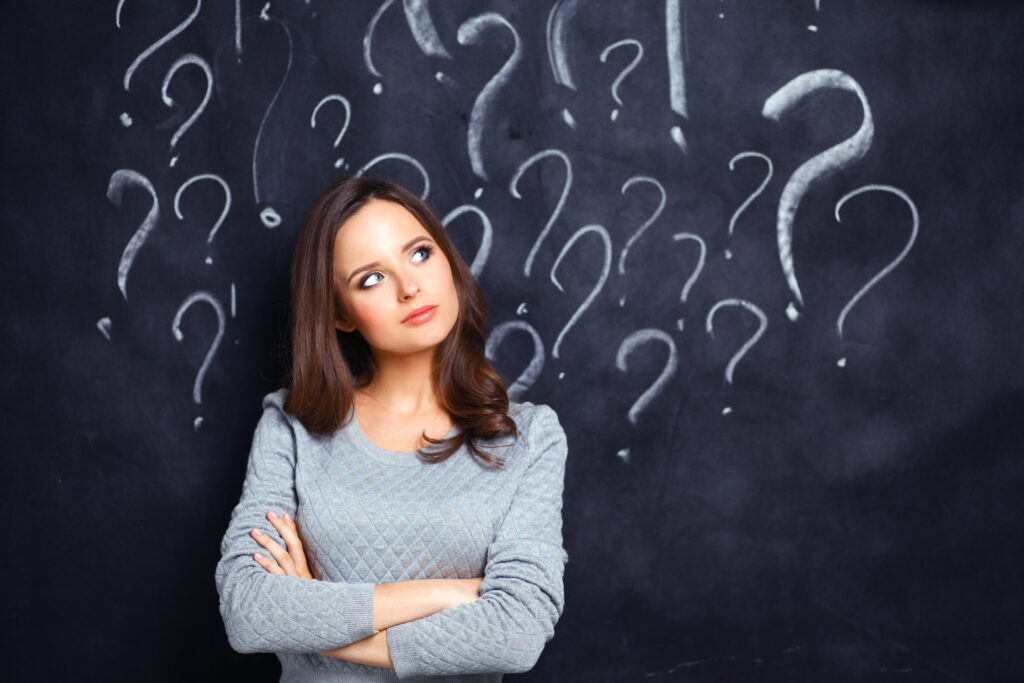 Before you decide to listen, view, and take in what "influencers" are creating and posting online, you may want to ask yourself a few questions.
What is the actual life purpose and path of these speakers?
Are these speakers presenting merely from their own individualized opinions?
Do the individuals speaking have legitimate knowledge, life experience, or educational training in the shared topic?
Are they defensive in their speaking? Are they merely speaking from their ego? Are they actively listening? Are they all over the place?
If you can view these speakers visually, what is their body language? Do they appear restless and sound out of breath?
Does it possibly feel like they are merely garnering attention for themselves? Are they genuinely speaking from their hearts?
With the COVID-19 Pandemic, many of us have avoided interacting with others less than six feet away. Our social interaction's primary source has been in a virtual dynamic, making digital viewership reach an all-time high.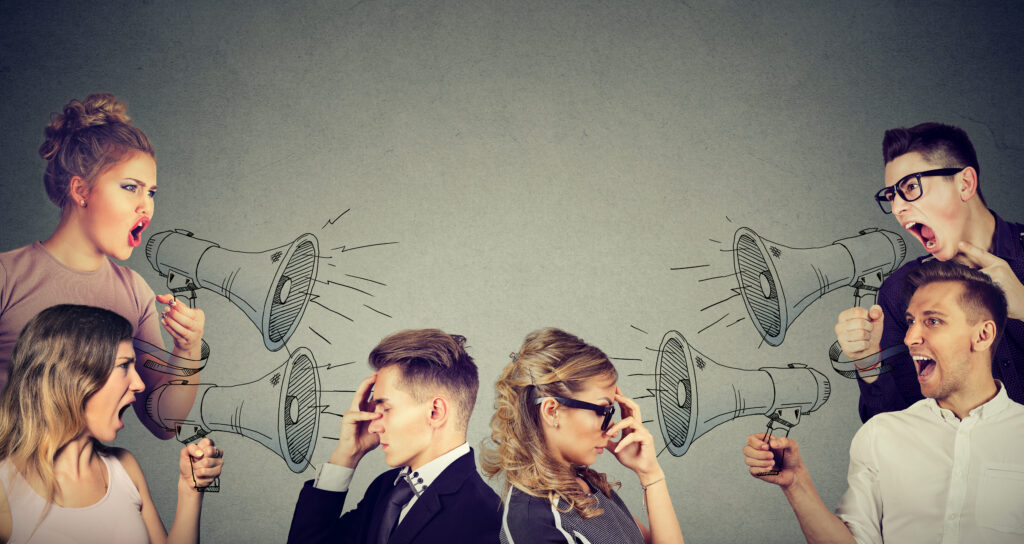 For those who have experienced or are currently healing from narcissistic abuse, imagine coming across a segment where a speaker, more or less, says victims of narcissistic abuse either remain in their victimhood or become a narcissist themselves. Unfortunately, some victims may have these outcomes, but the "positive influencers" merely trying to sound inspirational missed something majorly significant during a particular segment.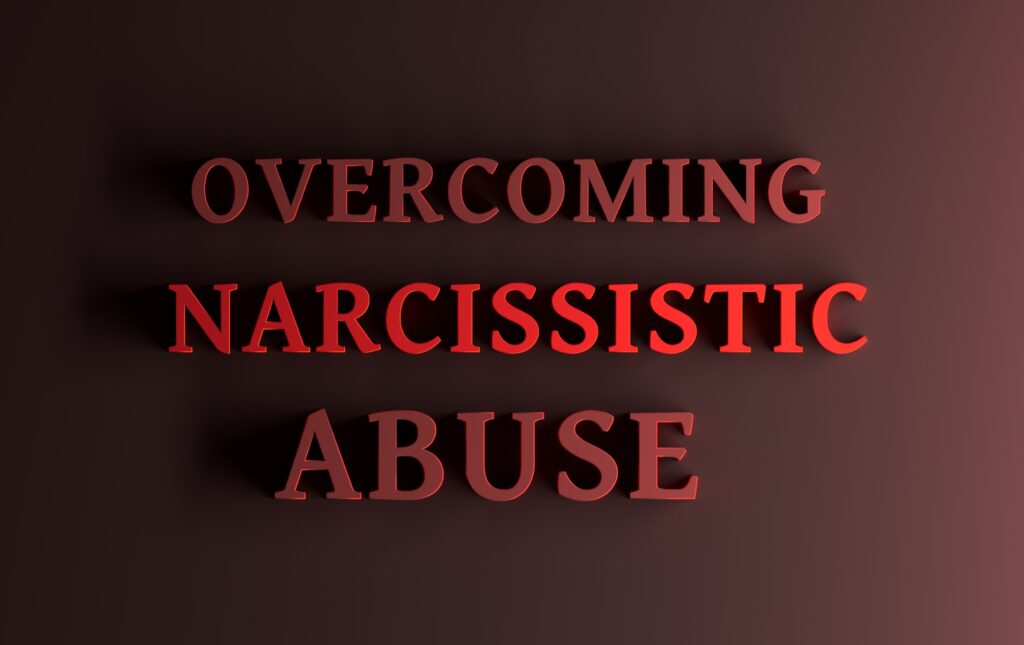 If the speakers had the proper knowledge, they could have stated how narcissistic abuse victims can go within themselves and heal the unfortunate trauma that bonded them to the narcissist, to begin with. Victims of narcissistic abuse can get themselves out of victim mode and lead beautiful lives full of genuine happiness and real love. Former victims can inspire others not to be a victim. Former victims can raise awareness. Former victims can discover their self-value. Former victims can stand up for themselves and walk away with complete self-confidence. Former victims can enlighten communities. Former victims can empower. Former victims can be an authentic hero that can save the souls of others.
When listening to online influencers, it's important to remember that what others say comes from within them and has nothing to do with you. Sometimes, online speakers merely say things they may not mean. They may not even comprehend what was said in certain moments. Every single one of us is capable of saying things we don't necessarily mean. We all make mistakes, and it's crucial to hold empathy and space for that.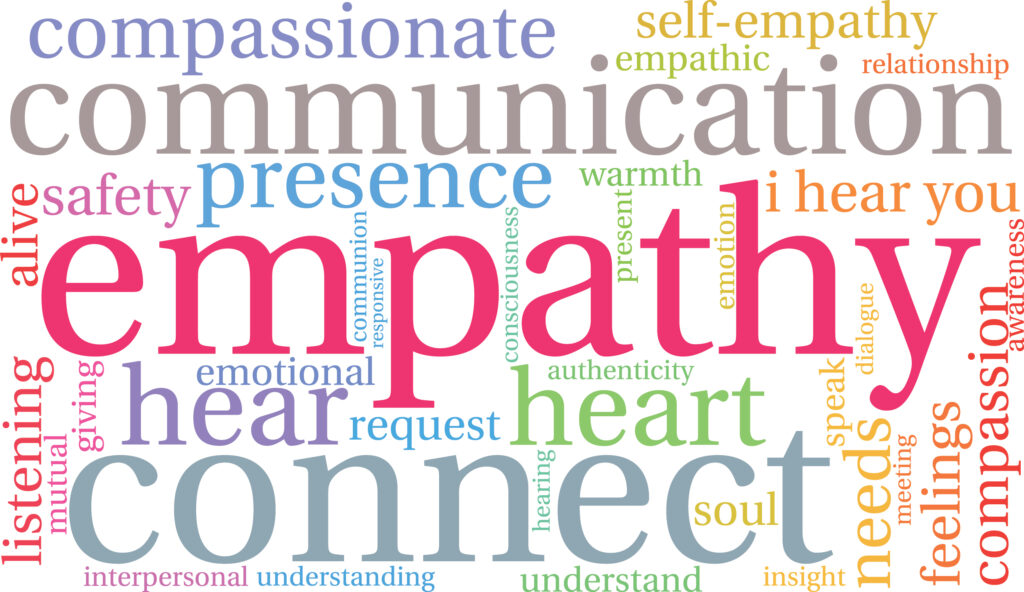 The overall reality is, individuals who have experienced narcissistic abuse can become the light for those who are currently experiencing the darkness. Anyone who genuinely understands this can be the most significant influencer because those that have the power to overcome demonstrate valuable wisdom to listen to and admire.
Allow yourself to choose the influencers that are best for your needs and learn from your mistakes because the speakers who appear to be preaching from self-absorption may not be a positive influence for you.
Live. Learn. Grow. Love. Peace!