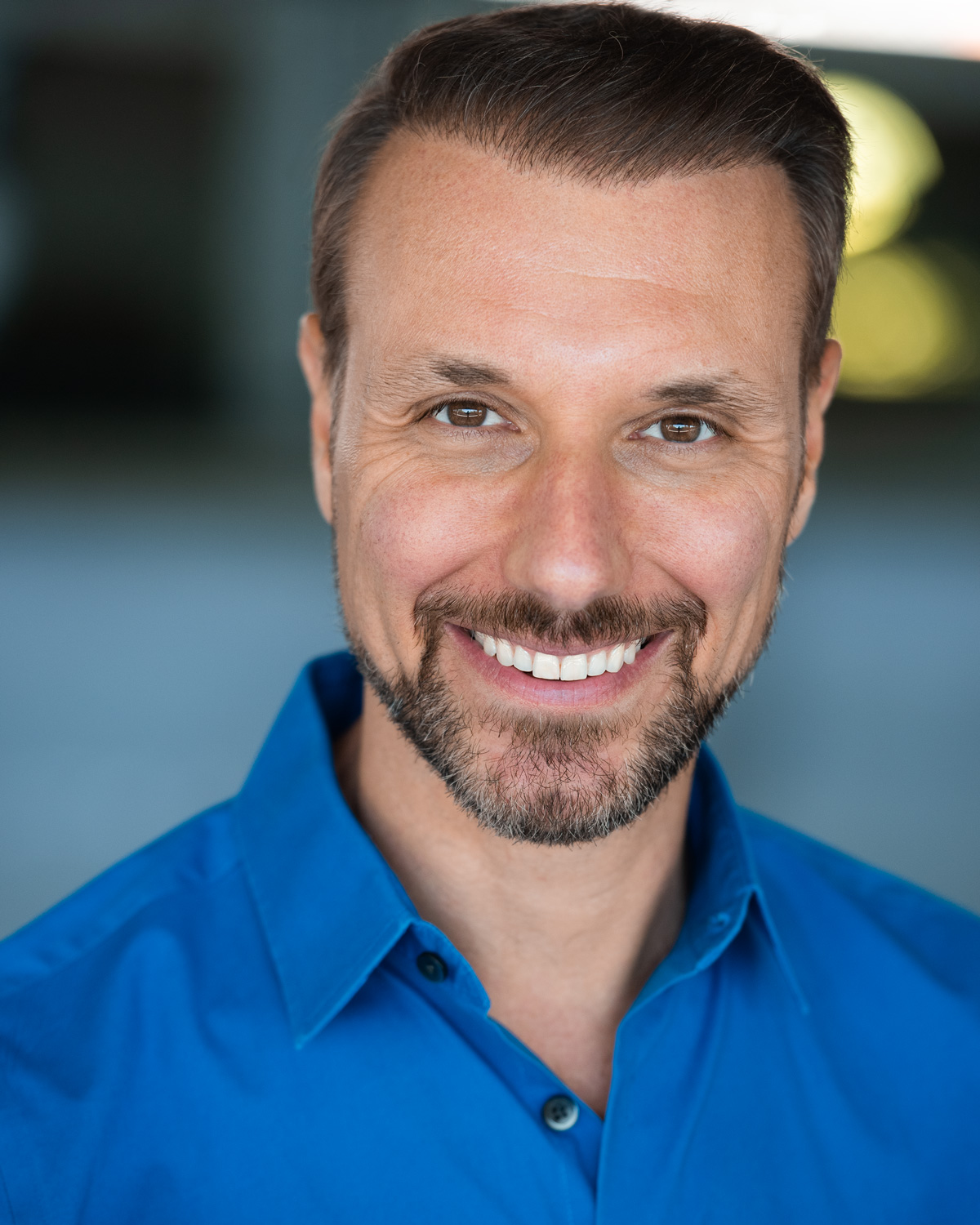 Hi! I'm Eric, and it is fantastic to meet you!
A wise person once said, "Life is about living in the moment, and the moment is all you have." The wisdom of that sentence was the beginning of my awakening and led me to create Now Your Life.
Originally from the North Shore of Boston, Massachusetts, I am the youngest of three siblings. Since my brother and sister are a bit older, my parents consider me the "old age" child. Before arriving into this world, my family had a sign on our home entitled "The Four C's." Soon after I was born, a "Plus One" sign was added, making our household a party of five.
My Beginnings In Theatre & Film
Ever since early childhood, I've been fond of theater and film. Because my father was a  businessman, I thought I would follow in his footsteps and begin a business degree. While at business school, I was the only student who enjoyed the required literature class so much that my instructor encouraged me to explore a career in the arts. Soon after, I became a theater major and transferred to Roger Williams University in Bristol, Rhode Island, where I completed a Bachelor of Arts degree. After graduating, I worked as an assistant casting director in Boston. I also acted in regional theatre productions, local commercials, and independent films. A year later, my aspirations to work in film and television led me to Los Angeles.
A Journey Into Motivating & Inspiring Others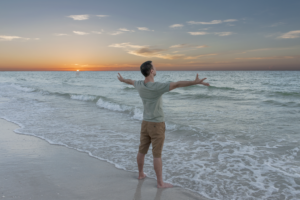 While living and working in Los Angeles, I also discovered a passion for health and wellness. I decided to become a certified personal trainer with the American Council on Exercise and opened a private fitness practice. During this chapter of my life, an LGBTQ teenager named Lawrence King was shot and killed in school for merely expressing who he is. The emotional impact of his murder reopened a deep emotional wound within me. Like so many gay men in the 80's, I grew up having to face the shame of feeling different constantly. I carried the pain of being bullied in my early years into my adult life. I felt unworthy, less-than, and worst of all, undeserving of love or success. Lawrence King's tragedy inspired me to redirect my pain into creativity. I created a live charity event show to raise money for The Trevor Project honoring Lawrence's memory. This experience taught me how to take something negative and turn it into something positive. It was cathartic for me to create an event that brought positive community awareness to Lawrence's horrific tragedy. This journey was an essential first step for me in finding my true calling—creating art that has a transformative influence on society.
Growing from Painful Experiences
As time passed, more painful life experiences inspired me to create two critically acclaimed award-winning films; "Freak" and "Narcissist." To no surprise, "Freak" is a story about a unique soul carrying emotional wounds from being bullied in childhood to adulthood and properly overcoming that. "Narcissist" concentrates on what it's like to be romantically involved with someone with narcissistic personality disorder, a storyline derived from experiencing PTSD from a toxic romance with a narcissist. From 2011–2016, I was honored to travel to several film festivals and speak to audiences worldwide. These in-depth discussions focused on the resonating subjects of my artistic works versus the style of filmmaking itself. During the "Narcissist" journey, many audience members from the narcissistic abuse recovery community attended the screenings, and several uplifting one-on-one conversations and group discussions happened. On the festival circuit, empathy and encouragement inspired many people. I was already doing some life coaching without even knowing it!
How It All Came Together
While touring the festivals in New York City, I met a filmmaker and life coach who introduced me to the motto of the Southwest Institute of the Healing Arts; "Learn to be an instrument, not an ego, in the peace and healing of others." This statement encouraged my joy of uplifting others and inspired me to combine it all. Therefore, as "Narcissist" continued screening worldwide, I enrolled in the life coaching certification program dedicated to an intense study that required 100 hours of client practice. This program demonstrated the imperative focus of a safe space client/coach relationship to help clients find answers already within themselves. These answers bring out the clarity and awareness of moving clients forward to an authentic purpose and enlightenment. The process is a genuine, collaborative progression between the client and the coach that can guide clientele to make beneficial and empowering life changes.
Now Your Life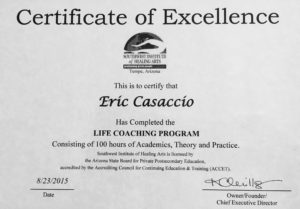 From these educational and creative experiences, the desire to create Now Your Life began. My passion and purpose focus on boosting all kinds of artists and breaking their doubts about achieving their goals, as well as individuals feeling stuck from being in toxic relationships. On top of that, I also created a coaching program named after my late father called "The Picture Window of Life." This picture window concentrates on manifesting what we wish to envision within our lives and taking steps to make that happen. For example, in September 2015, I imagined completing the SWIHA Life Coaching Certificate with a 4.0-grade point average to start a new chapter of my career, and it all happened. Thanks, Dad!
I look forward to meeting and working with all of you.
Live. Learn. Grow. Love. Peace!