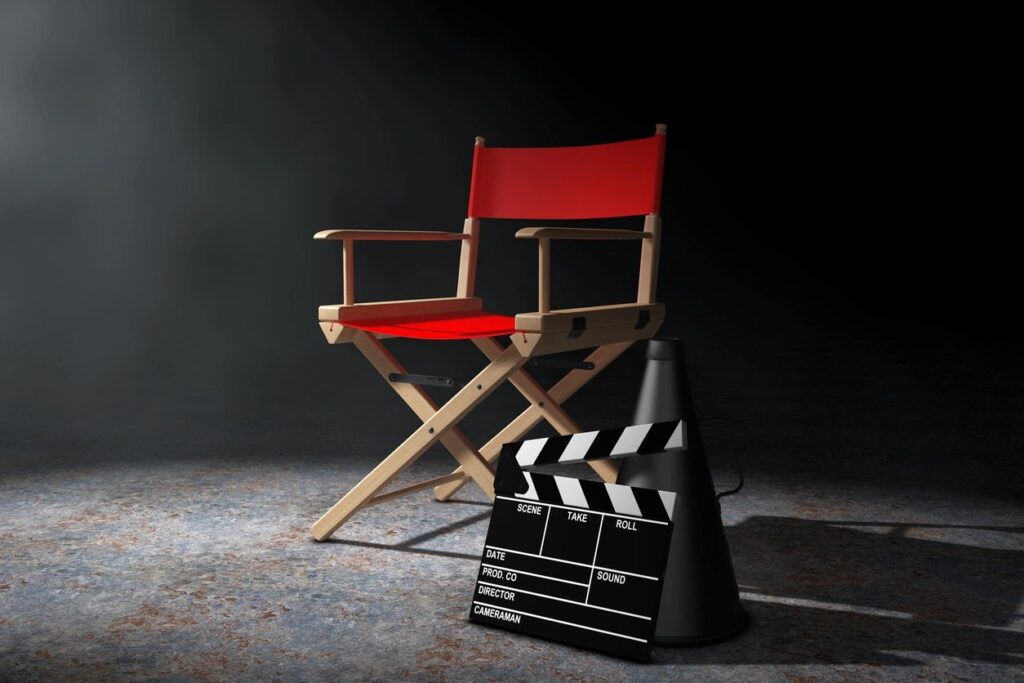 Are you an artist feeling stuck or frustrated in your life? Is there a creative endeavor you've wanted to accomplish but never dared to try? Are you nervous about an upcoming audition, performance, project, or meeting? Do you have a personal story you wish to tell but have no idea where to begin? Has someone in your life ever said, "you don't have the talent," which led you to limit your beliefs about what you can achieve? Need a realistic shift without toxic positivity? If you answered yes to at least one of these questions, then the Now Your Life Artist Booster Coaching Program is for you!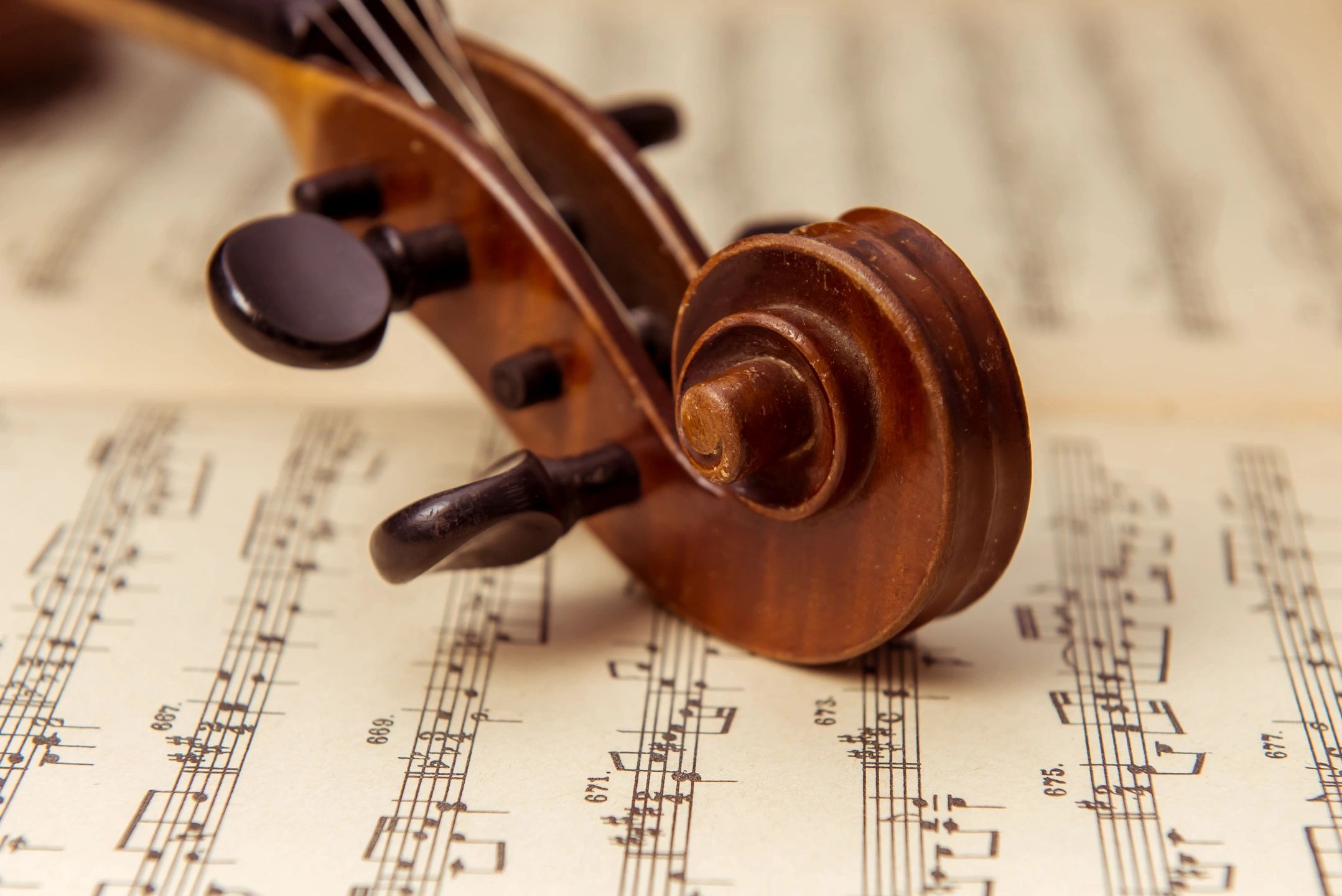 This program develops a creative balance to focus on where you are now to move forward. Whether you are a painter, musician, actor, screenwriter, filmmaker, or clay maker, our collaborative coaching service is for you to discover your artistic value and what you can bring to the world with that.
Now Your Life utilizes several coaching models to discover what you want more of as an artist and what you want less of. Together, we break down your goals, diminish your fears, examine your thoughts, solidify your artistic mission statement, and much more!
Sign up for a FREE 20-MINUTE SESSION and begin Boosting Your Art Form!