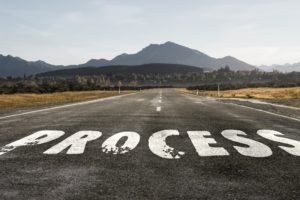 The life coaching process itself is not about going backward into your past, rather focuses on honoring where you are right now and moving you forward.
The client/coach relationship strives on establishing a safe space connection (via Skype, Zoom or phone) centering your confidences into a positive light without judgment. The job and commitment are not to change you but have a privilege of bringing clarity and awareness with your life's journey that may create an inspirational desire for change. Discoveries motivate forward thinking actions and that motivation can demonstrate encouraging shifts, unimaginable possibilities, and personal enlightenment.
A coach is not a healer, however, the unique tools centered around powerful questioning, creative models, authentic acknowledgment, truthful dialogue, and even guided visualizations can bring clients healing during a powerful self-exploration voyage.  Now Your Life initiates an honest heart-centered approach with positivity, empathy, authenticity, and even creativity.
It takes courage to having an interest in coaching so be proud of that courage.
It's all about empowerment at Now Your Life!