Allowing
by Eric Casaccio
Ever take a walk, look up at the sky and get lost in a beautiful cloud, a cloud shaped like something familiar, something you know so well but can't quite put into words? Ever gaze at a butterfly trying to be your best friend, flying around you without a care in the world? Ever watch a massive ocean wave rise with its incredible strength, crash and gradually flow up onto a sandy shore?
As time passes, I keep noticing the simplicity of beautiful moments that don't cost a penny to experience. These minutes or seconds speak volumes but have often gone unnoticed or unappreciated. While a biggest conquest is staying out of my mind and in my existence, I embrace getting lost in these sights that are gifts within our eternal universe. What a sense of peace within a chaotic, fast-paced world full of different energies and ego's that in the past have torn me down. I've learned to prevail with a secret imaginary shield protecting my overly sensitive being from such static.
It's incredible. The idea of just allowing. Allowing myself to simply be. No act. No more need for an audience. Just me. The deep, genuine loving individual God has made me. To some that may be threatening. To some that might cause judgment within my past. To some that might even make me an outcast, but that is not my issue nor will it ever break me because it is not part of the now.
Flushing out old relationships, patterns, behaviors, and attractions is a cathartic process. To all my friends that have cherished wanting to know more of my true self, I love you from the bottom of my heart. You have allowed me to flourish with essence, integrity, wisdom, peace, love, beauty, and great joy within my soul.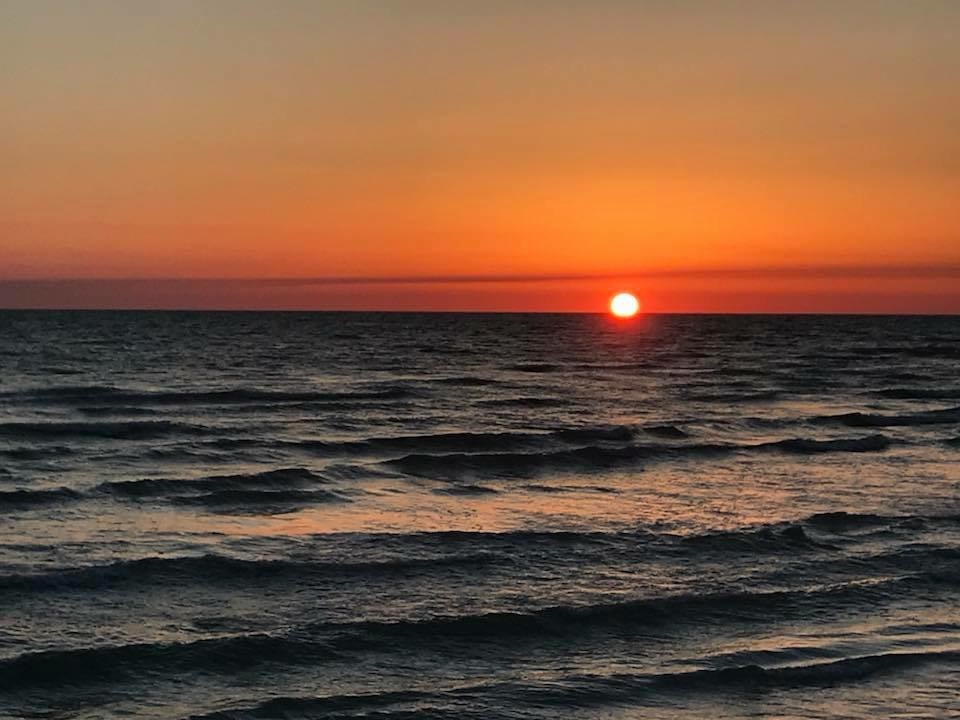 Life is a journey. As I take on my current projects and challenges, I embrace, welcome, and allow them to make me grow more into the person I honestly am.
Thank you universe for everything and all I am coming into. Thank you for what I am learning and for appreciating more of the now. Thank you for my existence, for my accomplishments, and exciting life I have lead so far. May this note touch other beings with great warmth, freedom, and strength.
Take a look around. There's something right in front of you. It's waiting. Be with it. See it. Cherish it, and most of all, love it. Trust me; you won't regret it.